With a mission to make our world better, we at INDIMODA create purpose driven products that stand out in terms of sustainability.
We pledge to create quality products with purposeful design, conscious manufacturing practices & zero waste while providing a boost to artisans. 
PURPOSE
Consciousness & purpose are two core values that drive our designs.All designs are filtered through the lens of quality, functionality & longevity. Our designs are brought to life to serve a certain purpose or need. Each design is unique & fun that is meant to get you noticed in a large crowd. They are joyful pieces that will make you love yourself that much more. Our garments in soft breathable fabrics will leave you feeling comfortable & confident as you go about your day.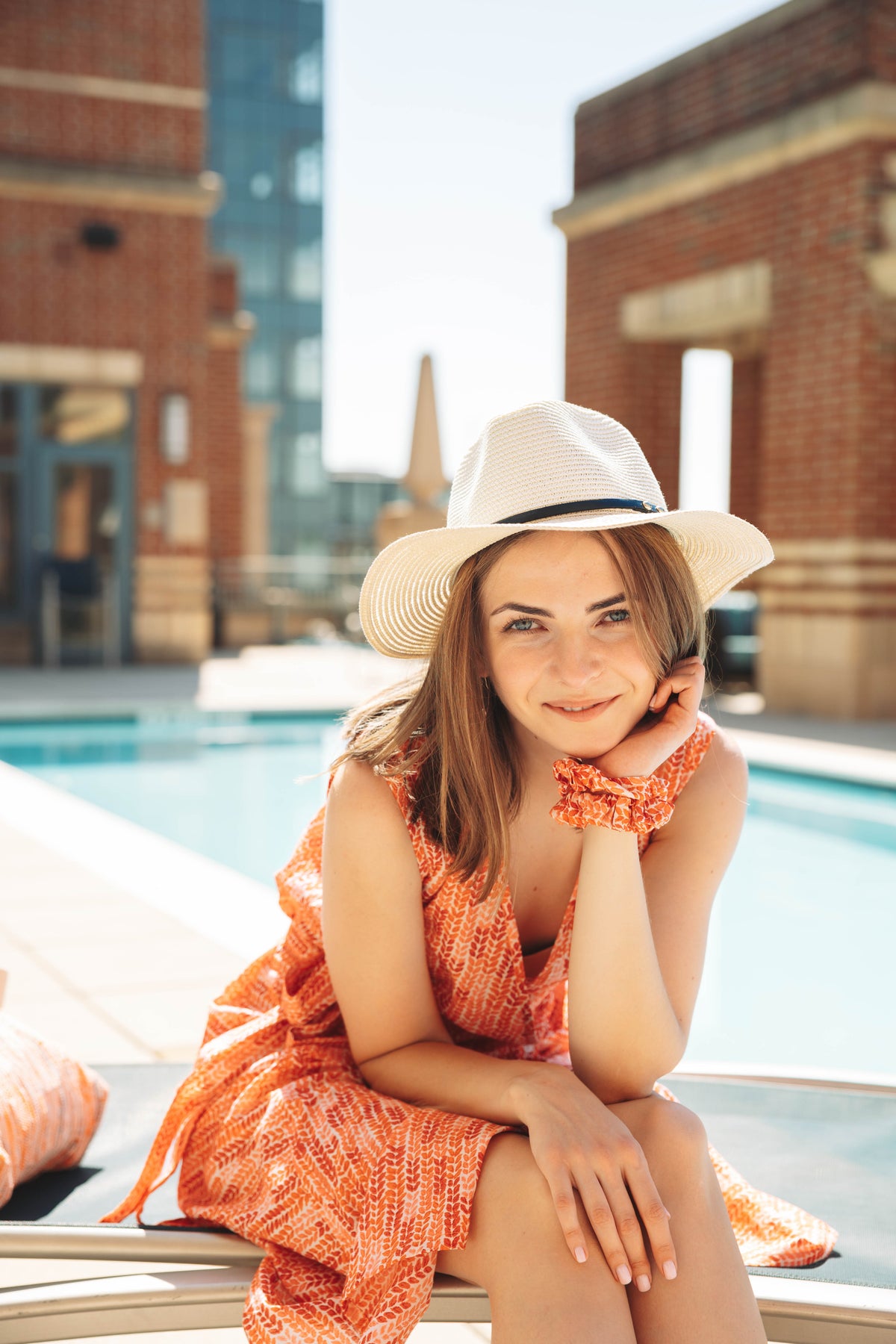 SUSTAINABILITY
Sustainability is a crucial aspect of our design process. Our garments are designed in a manner that ensures optimal usage of fabric. 90% of our fabrics are used in making our collections. Each design goes through a rigorous process of 20 steps before the final product is launched. Our mindset at our studio is to generate maximum value from every meter of fabric used.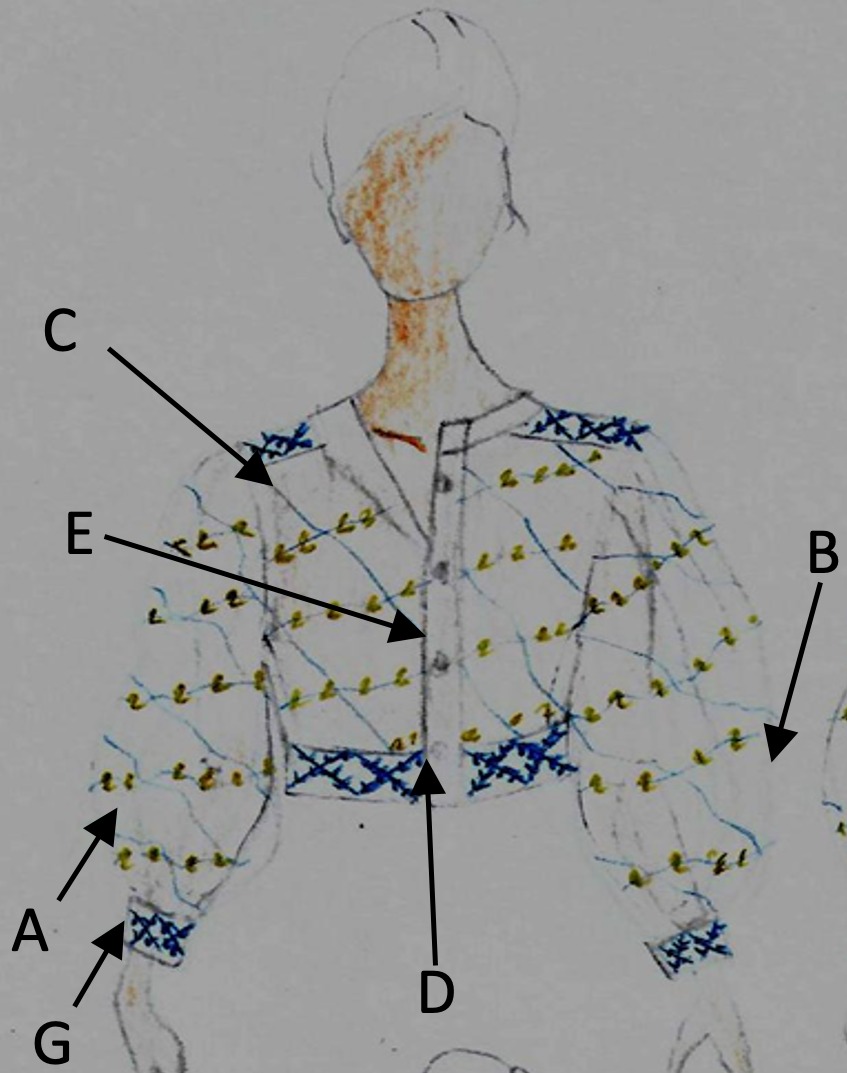 CONSCIOUS MANUFACTURING PRACTICES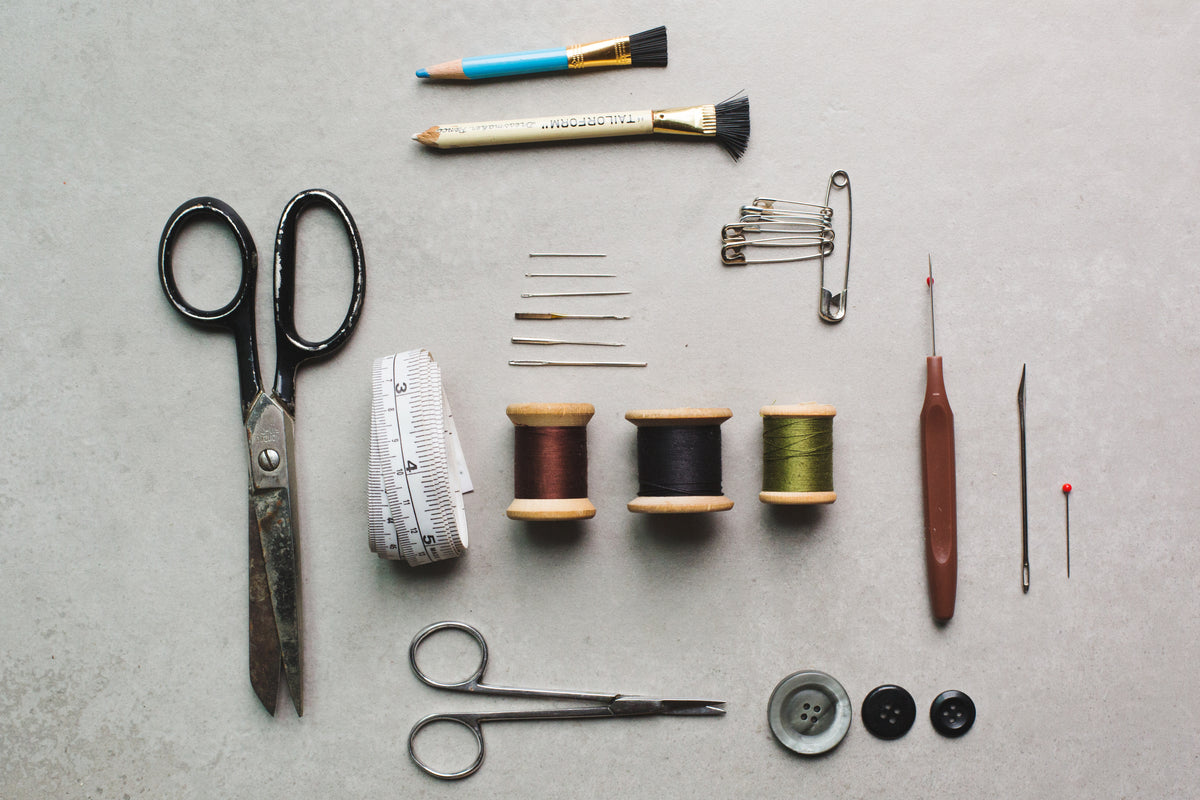 SMALL BATCH
Our garments are manufactured in small batches to ensure that the supply meets the demand. We diligently work to only manufacture what we feel will sell. Small batch production ensures that we have a good sell through rate & avoid unnecessary introduction of fabric waste into landfills. We analyze past data & future forecast to come up with optimal manufacturing order quantities.
ETHICALLY MADE
Our fabrics are sourced from individual artisans or artisan organizations. 90% of our fabrics are made on looms that consume zero energy which reduces our carbon impact. We work with block printing & weaving techniques that are all made by hand using only natural dyes & fabrics. Made with quality craftmanship, our fabrics are unique pieces of art with low environment impact.
FAIR TRADE
We are proud to have built a global supply chain with craftsmen & craftswomen. Our suppliers & manufacturers are committed to the highest level of ethical, fair trade & environment standards.
Our makers work in good conditions & at decent hours with flexibility. They receive fair wages for their work & have fair representation. Currently all our products are handmade only by women who hail from low-income families.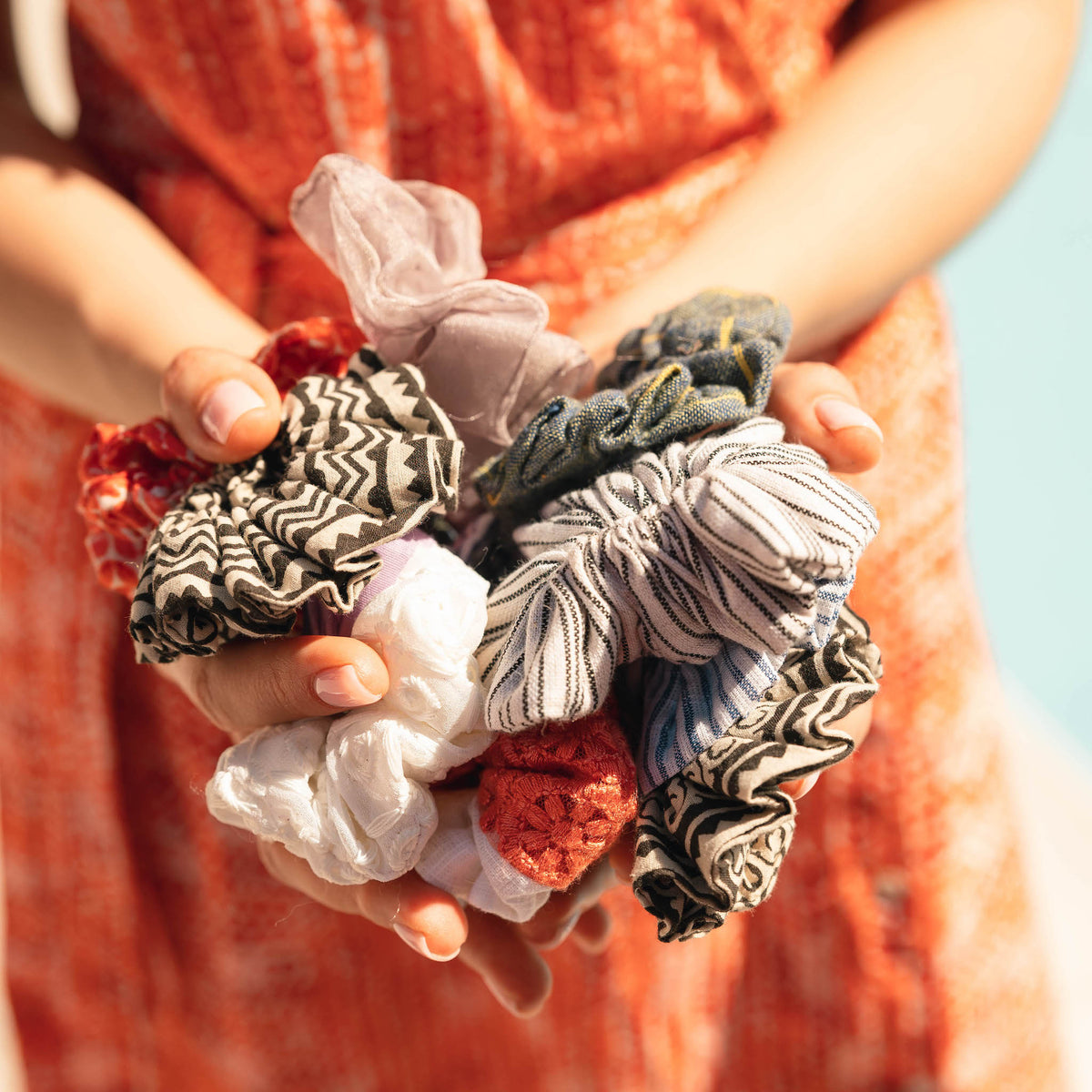 REUSE WASTE
We acknowledge that pollution is an inherent problem in fashion. At INDIMODA, fabric waste is kept at zero.
Our goal is to keep both our manufacturing & our packing at zero waste. We have set up internal processes to ensure that every fabric waste from our production is absorbed to divert it from going to landfills.
100% of our fabric accessories are made only from production waste. Currently we our working on packaging solutions that use recycled fabric or recycled packaging material. We are always improving our processes to improve our carbon footprint. 
BOOST THE ARTISAN ECONOMY
The world belongs to makers. We honor these makers in every garment that they skillfully make by following certain techniques that has been flowing through generations in their community. We boost the artisanal economy by offering them regular employment at fair prices. Our commitment is to celebrate these makers through our designs & to preserve & protect their rich culture from erasure. 
WOMEN EMPLOYMENT
We believe that women are an asset like no other. Being a brand founded by a woman, we strive to give more power to women by hiring women artisans, employees, etc. in every function of our business. We also employ no-profit organizations that work towards the upliftment & empowerment of women in need. Our initiatives give a fair opportunity to women to create an identity for themselves.